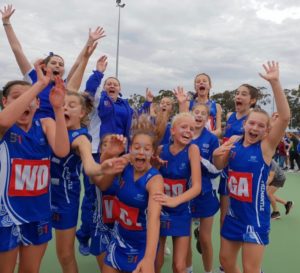 2022 20&U Association Championship Trials
To be eligible to participate in the 2022 Association Championships 20&U team, you must be playing in a team at FNA for Winter 2022 and born in 2002, 2003, 2004 or 2005.
Please click this link to download dates, times, costs, and commitment details: 20 &U Information
REGISTER HERE
If you cannot attend a trial or wish to withdraw from trials, or have any queries please contact don't hesitate to contact me at development@fremantlenetball.com.au or 0400 353 437.
2022 Representative Team Trial Announcements – Squad Athletes 
Thank you to our Selectors, Coaches & Players!
We value the support from our Rep Team Sponsor InterSport Armando Sports